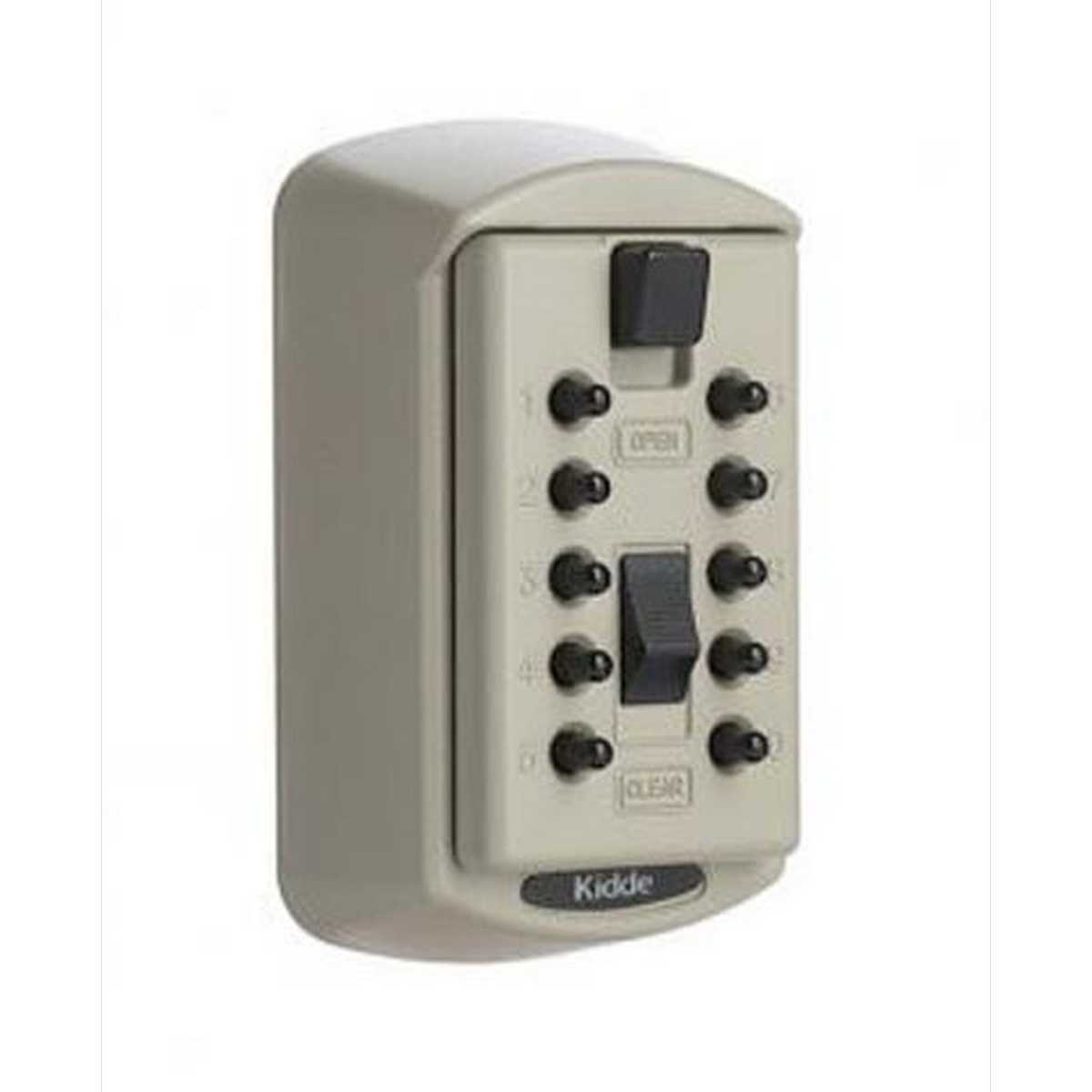 Key Safe Original 2-key Lockbox
$73.95 (incl. GST)
Store spare keys where it is convenient for you, and only those with the personalised code can let themselves in.
Features and benefits:
Holds up to two keys and attaches securely to any wall or flat surface with included mounting hardware.
Easy to use combination can be changed at any time for added security.
The StrongBox design has a solid track record for unmatched quality and security.
Delivery Information
Estimated delivery for first aid kits and products is 5 to 10 working days.
Estimated delivery for AEDs and AED accessories is 10 working days.
Please note due to factors outside of our control the delivery dates may change.