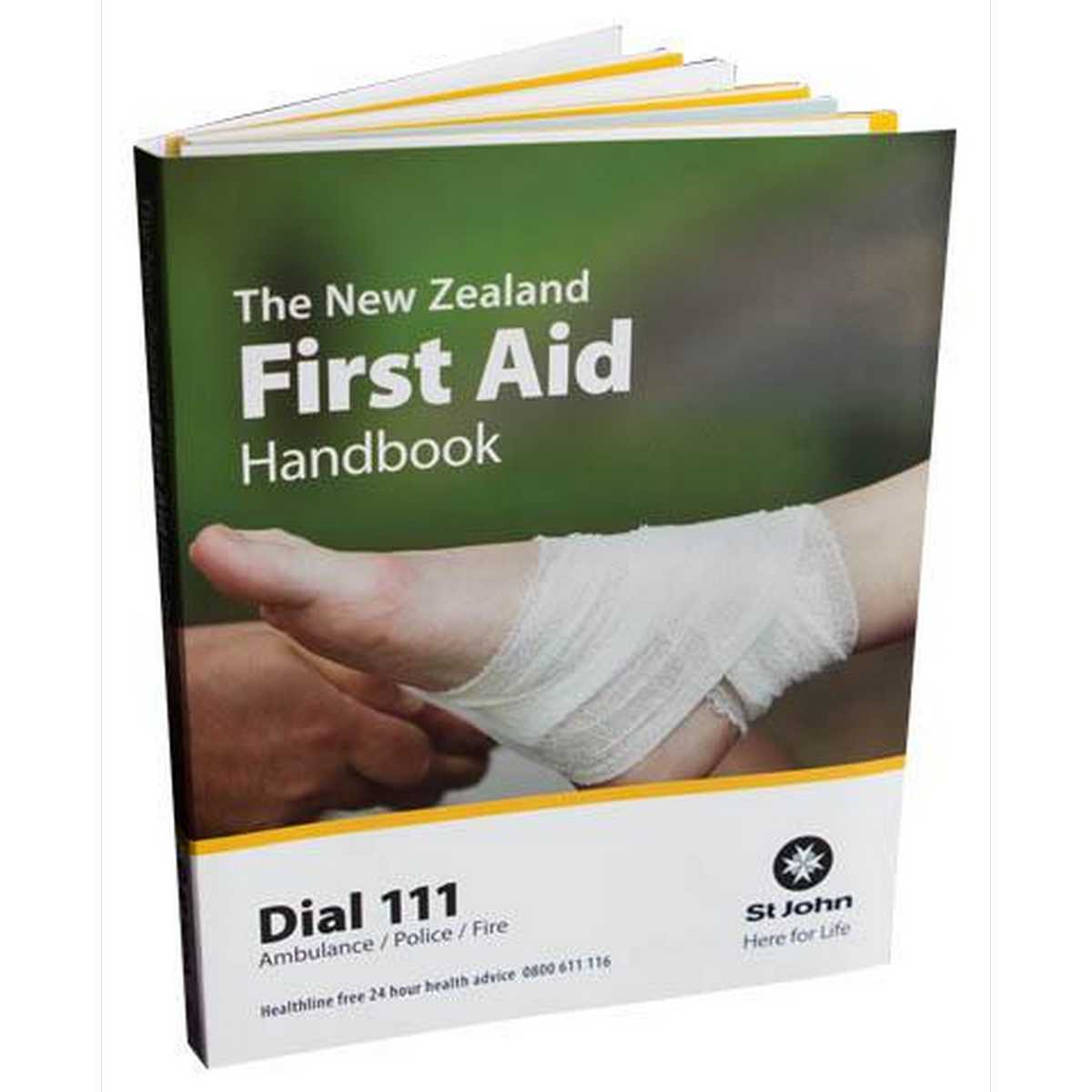 St John First Aid Handbook
$29.95 (incl. GST)
A comprehensive first aid handbook that is a handy reference when dealing with common first aid incidents. It includes diagrams to help illustrate how to perform CPR, treat patients for bites, bleeding, burns, choking, fractures etc.
Arranged in easy identifiable sections: First Aid Emergencies, Medical Conditions, Trauma, and Glossary.
A must have for every household, business and workplace.
Delivery Information
Estimated delivery for first aid kits and products is 5 to 10 working days.
Estimated delivery for AEDs and AED accessories is 10 working days.
Please note due to factors outside of our control the delivery dates may change.