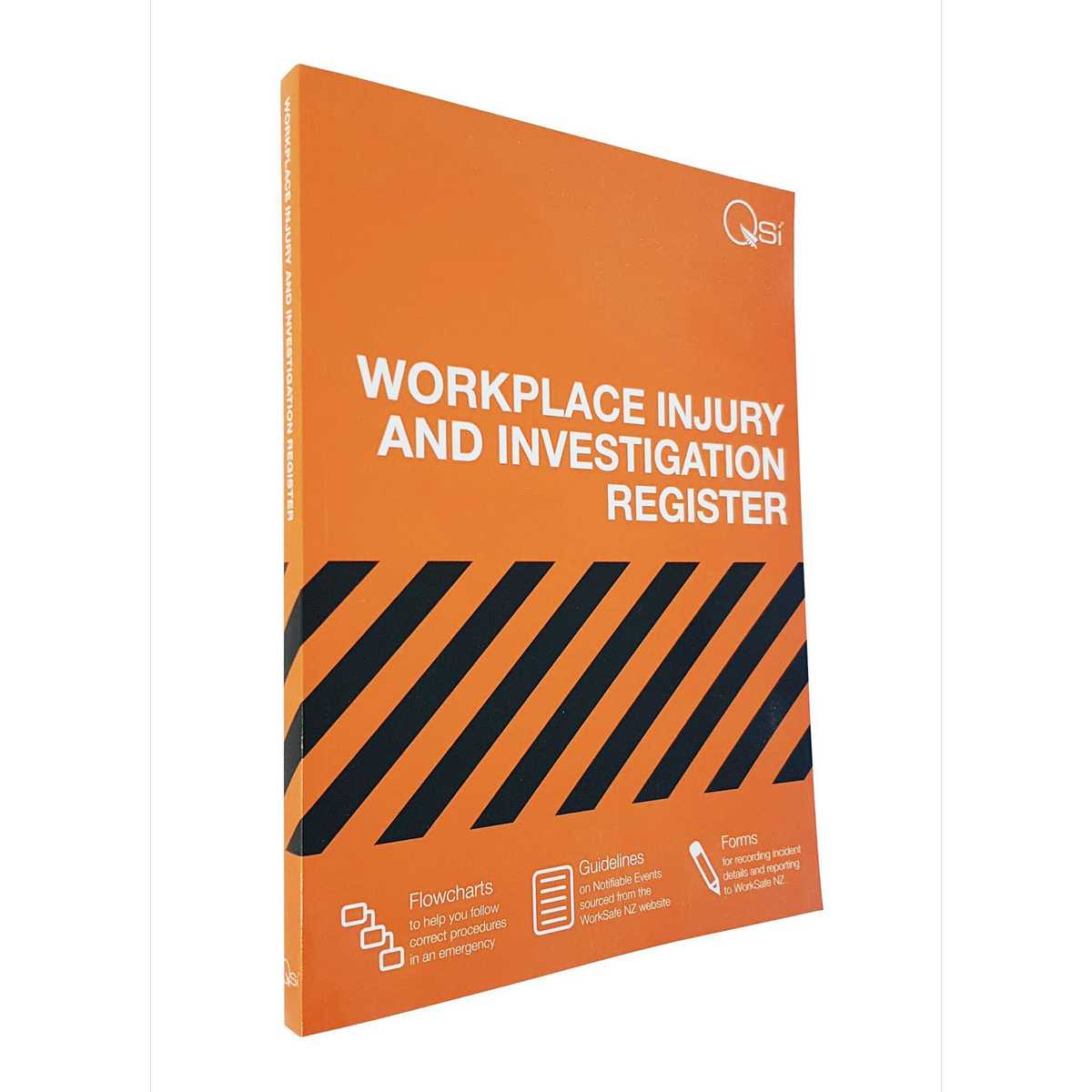 Accident Register A4
$39.95 (incl. GST)
A simple to use accident and injury investigation register. It includes a handy injury/incident and investigation flowchart that helps you develop controls, define trends and find ways to prevent similar events from happening.
The core of the book contains two forms on alternate pages: Accident Form and Investigation Form (used in conjunction with the Accident Form).
Features and benefits:
No carbon required and perforated pages to easily tear off.
Helpful injury/incident and investigation flowcharts to aid in preventing future accidents
Meets health & safety legislation
Delivery Information
Estimated delivery for first aid kits and products is 5 to 10 working days.
Estimated delivery for AEDs and AED accessories is 10 working days.
Please note due to factors outside of our control the delivery dates may change.