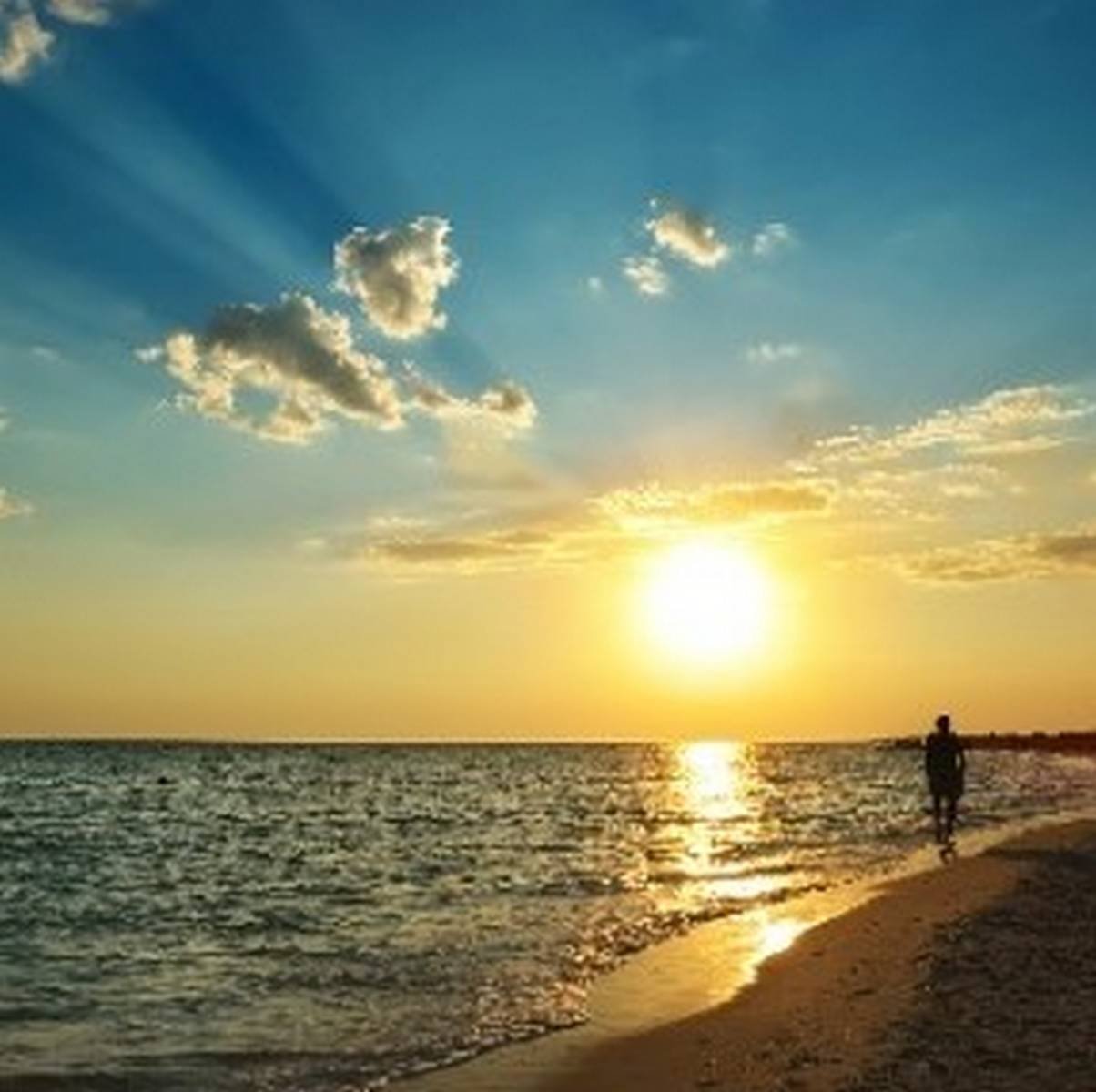 Online Mental Health First Aid [GRANDFATHERED]
Our Online Mental Health First Aid course will teach you the skills and knowledge to recognise and respond to someone experiencing these mental health concerns
With 1 in 6 New Zealand adults experiencing a mental illness in their lifetime, chances are someone you know or care about may need help.
Ideal training for managers responsible for their staff, those interacting with the public, or simply anyone who wants to improve their knowledge around mental health
Please read the full course information and prerequisites before booking
We also offer an in-class Mental Health First Aid course
More Information
This online version of our Mental Health First Aid course will teach you the skills and knowledge to recognise and respond to someone experiencing mental health concerns.
In this 4-5 hour online course our in-depth modules and activities follow the same content as the in-class course and will give you:
the skills to recognise mental distress
the confidence to provide initial help and guide a person towards professional help
a Mental Health First Aid certificate
Prerequisites & requirements
We invite everyone to attend our Mental Health First Aid course. Attendees do not need any prior training or experience.
Please note: This course is not a therapy or support group, nor does it teach people how to be therapists
Minimum system requirements:
Desktop browsers:
IE11
Microsoft Edge (latest version)
Google Chrome (latest version)
Firefox (latest version)
Safari (latest version)
Mobile browsers:
Safari in Apple iOS 10 or later
Chrome in Apple iOS 10 or later
Chrome in Android OS 4.4 or later
Required browser settings:
Javascript must be enabled
Turn off compatibility view in Internet Explorer
Font downloads must be enabled (HTML5 only)
First aid courses are non-refundable. Please refer to our training terms & conditions.