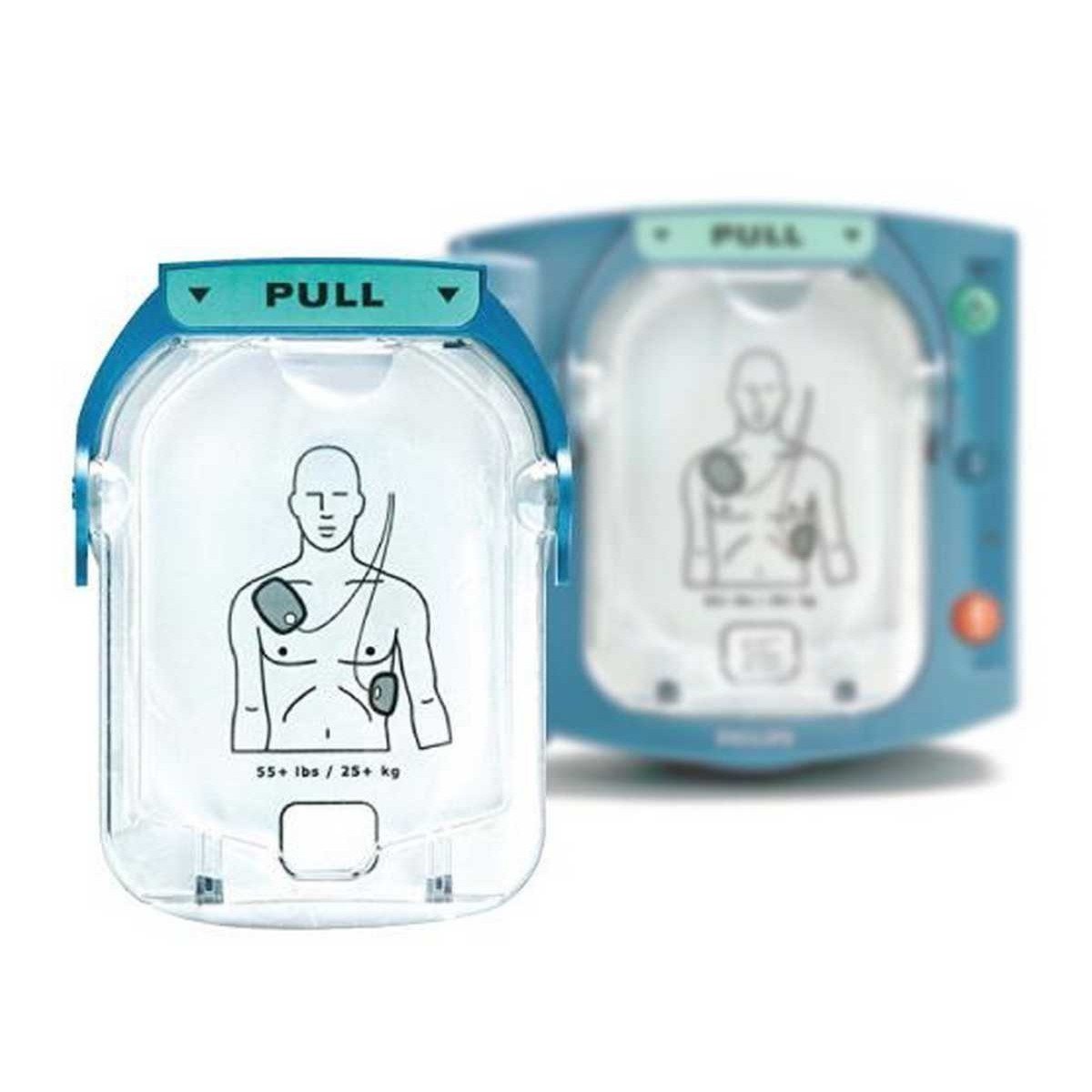 HeartStart HS1 Adult Pads (M5071A)
$207.00 (incl. GST)
These pre-connected pads are packaged in a semi-rigid pads case for added protection.
Contains two self-adhesive pads.
Pads must be replaced after use or once every 2 years regardless of use. An expiration date is marked on the front of the pads cartridge.
Delivery, Terms & Conditions/Returns
Delivery Information
Expected delivery for first aid kits and products is 10 working days, and AEDs and AED accessories is 15 - 20 working days.
Please note due to factors outside of our control the delivery dates may change.
Terms and Conditions/Returns