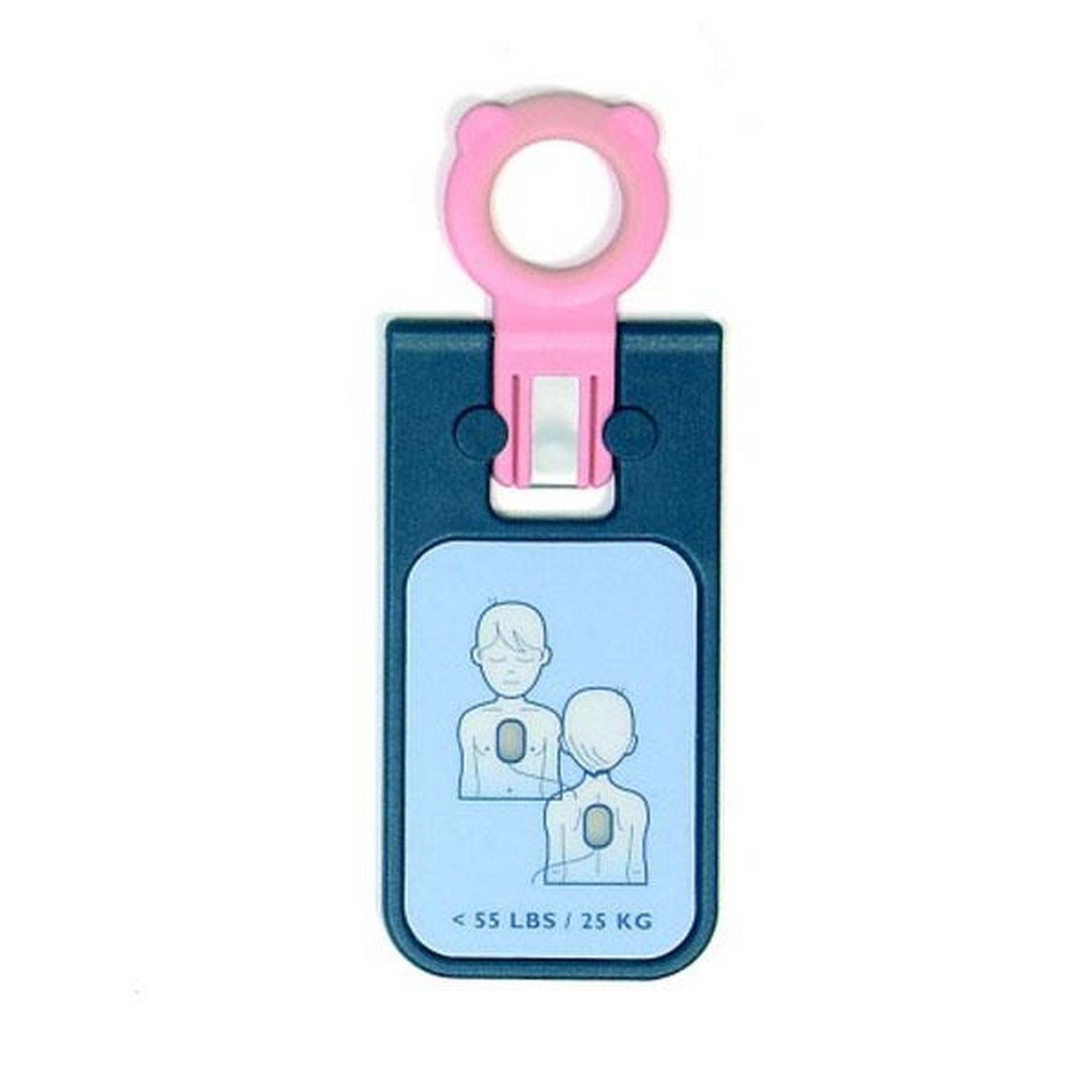 HeartStart FRx Infant/Child Key (989803139311)
$233.22 (incl. GST)
The Infant/Child Key when inserted into the FRx, converts the FRx into a paediatric defibrillator.
It is intended for use on children up to 8 years of age and less than 25 kg. Graphics on the key show proper pad placement for infants and children.
The key can be used over and over again with no need to replace it. Compare that to the cost of replacing pediatric electrode pads on other AEDs and you'll experience the savings.
Delivery, Terms & Conditions/Returns
Delivery Information
Estimated delivery for first aid kits and products is 5 working days.
Estimated delivery for AEDs and AED accessories is 10 working days.
Please note due to factors outside of our control the delivery dates may change.
Terms and Conditions/Returns